my works
self-taught works, completely original and imaginative. come inside and look around!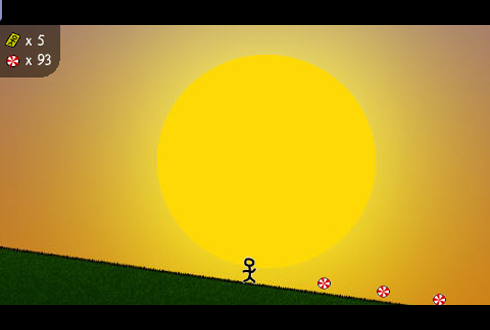 spotlight
dd/mm/yy
Gary, a beautiful platformer game showing that heros come in all sizes.
dd/mm/yy
A tense shooter that takes you on a journey out of this world!
dd/mm/yy
Speeding, reckless dring, exploding cars - get ready for carnage!
games

rating
rating

rating
all my game creations showcased and downloadable!
websites
see my web designs in HD, some are even interactive!
signatures

showcase of website forum signatures. an expression of ones personality through art.